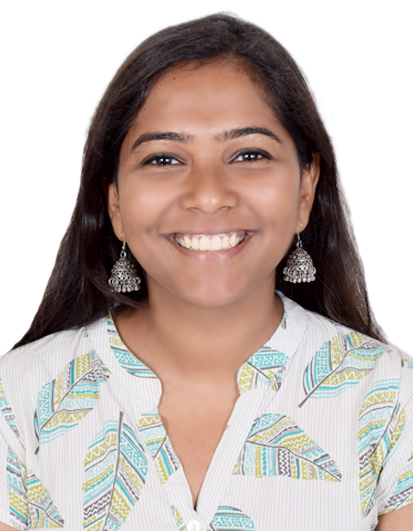 Sanchi Gupta
Clinical Psychologist, School counselor, remedial educator and graphologist.
Experienced School Counselor with a demonstrated history of working in Individual and Child Counselling. Strong community and social services professional with a Master of Arts - MA focused in Clinical Psychology I'm skilled at attending children facing family issues, peer pressure and personal problems. I have counselled more than 50 children who are doing amazing in life. I have also worked at an Autism Center as an ABA Trainee and worked with kids to help them with their personal growth. Interned at Jagruti Rehabilitation Center and assisted Doctors for Individual Counseling. Certified trainer for Addiction treatment.
MA CLINICAL PSYCHOLOGY Expertise in Individual counseling, Relationship counselling, Child and Parental Counseling.
Behavioral therapy
Child psychotherapy
Client-centered therapy
Parent–child interaction therapy